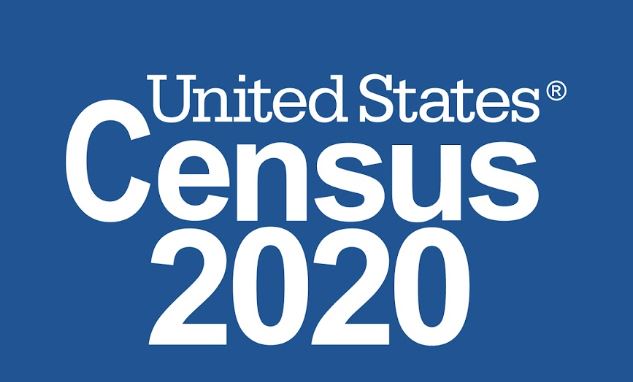 Did you know that this is the first time in history that residents can complete the decennial census entirely online?
Beginning Thursday, March 12, residents will begin receiving invitation postcards from the Census Bureau with a unique Census ID Number that will allow them to complete the 2020 Census online!  This safe and secure online response conserves natural resources, saves taxpayer dollars, and allows faster processing of responses.
Don't worry if you don't have access to the internet!  Beginning April 1, residents who haven't completed the questionnaire online will receive the traditional paper questionnaire to complete and mail back, or they can answer the Census questions by telephone.
To view a sample invitation letter or view the questions that will be asked, visit https://2020census.gov/en/about-questions.html