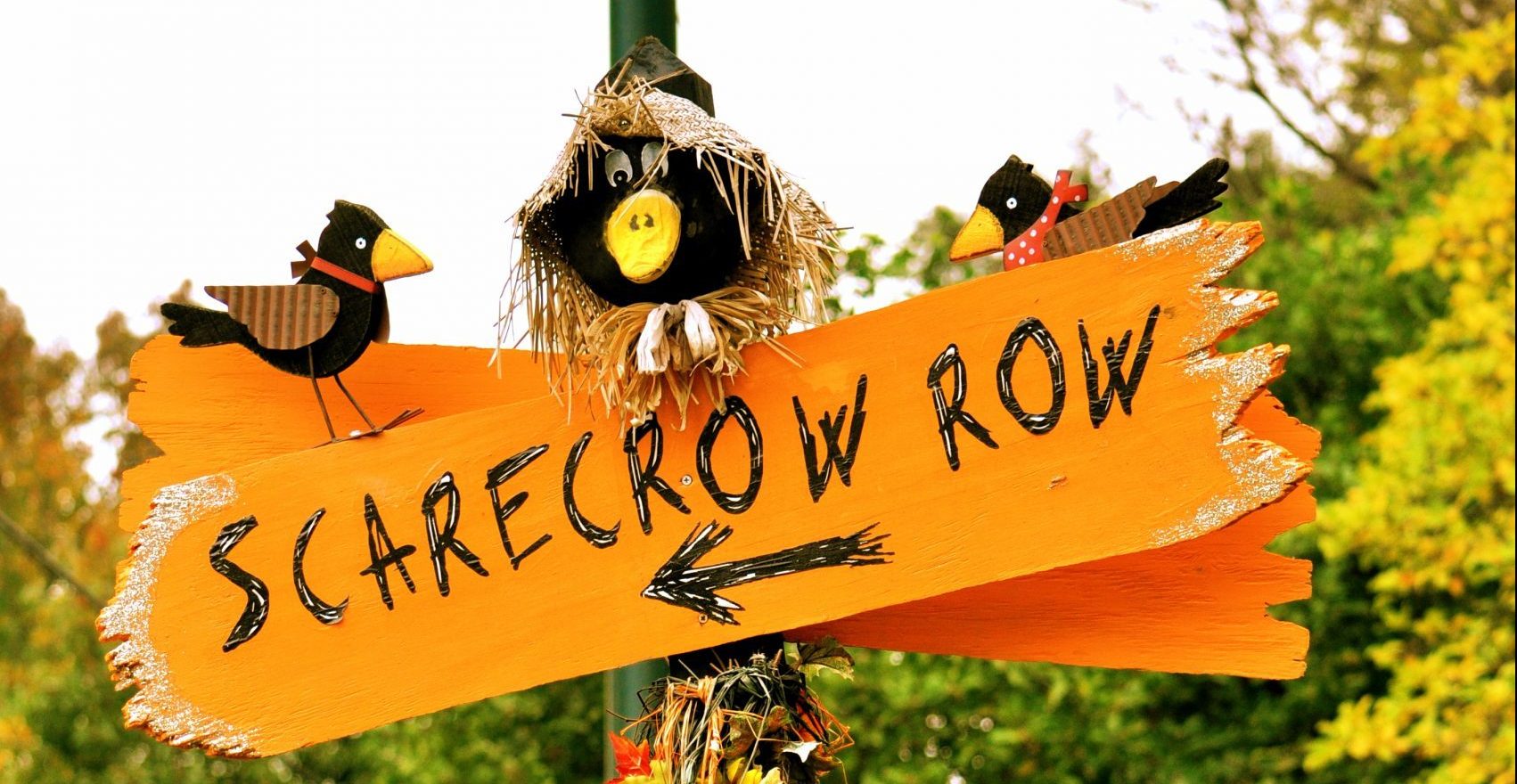 Brush off the cobwebs and use your creativity and imagination to create a scarecrow to decorate the community for the fall season. Your entry can be a traditional scarecrow or you can let your imagination run wild to create a whimsical, funny, artistic creation, but nothing too scary please!
Scarecrow Build Day
: Sunday, October 9, 2022 from 9:00 A.M. – 3:00 P.M.
Scarecrow Judging Day
: Sunday, October 9, 2022 at 3:30 P.M.
Registration Deadline
: Thursday, October 6, 2022 @ 9:00 P.M.
2022 Scarecrow Registration Packet
If you have any questions, please call the OCC at (937) 298-0775.