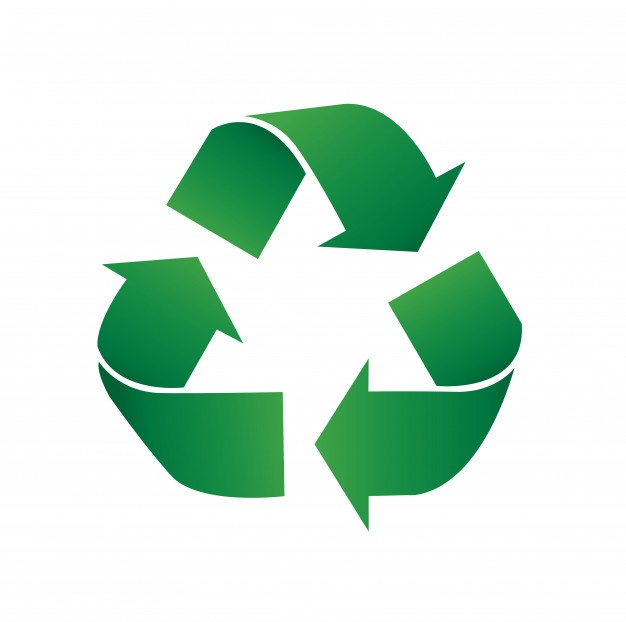 Rumpke recently announced the expansion of their acceptable items list with the addition of various disposable cups. The announcement, called 'What's Up with CUPS?!' began on February 1 and includes disposable cups made of paper, plastic and
aluminum.
Do NOT include straws; Solo cups (or cups made from polystyrene #6 plastic); Styrofoam; or K-cups. Plastic cups will be made into new plastic containers; paper cups will be made into cardboard and paperboard products; and aluminum cups will be made into aluminum cans.
More information is available by visiting Co-mingles Recyclables or by viewing the Press Release.