Friends of Smith Gardens Perennial Sale
---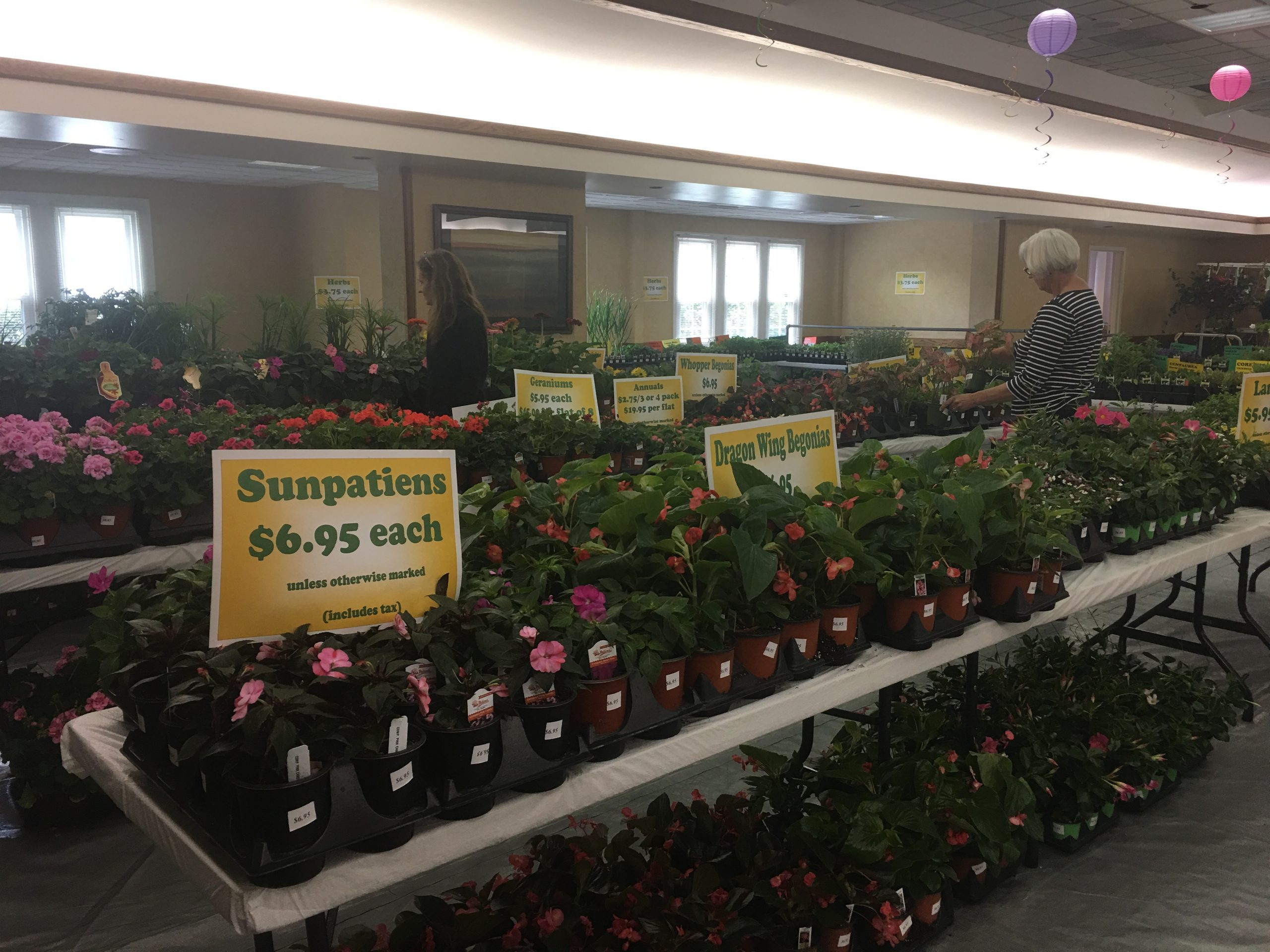 Please come and support the Friends of Smith Gardens Perennial Sale!  A wide variety of plants will be available at the Oakwood Community Center, 105 Patterson Road. The hours are from 3:00 p.m. to  8:00 p.m. on Friday and 9:00 a.m. to 3:00 p.m. on Saturday.
CHILDREN'S GARDEN WORKSHOP
Bring the kids on Saturday from 10 – 11:30 a.m. to participate in a Free Garden Workshop for Kids!  There will be an open house style workshop in the Teen Center at the OCC which will include hands-on activities.  Parents can shop the Perennial Sale while kids can learn about plants.  Each child will take home a plant of their own to nurture and watch grow.
2022 Perennial Listing (perennials, herbs, everlastings, ornamental grasses, wildflowers, hostas, ferns, daylilies, annuals and hanging baskets)
All proceeds go toward the care and maintenance of Smith Gardens.