Annual Community Document Shred Event
8:00am - 11:00am
J. D. Foell Public Works Center
210 Shafor Blvd, Oakwood, OH 45419
---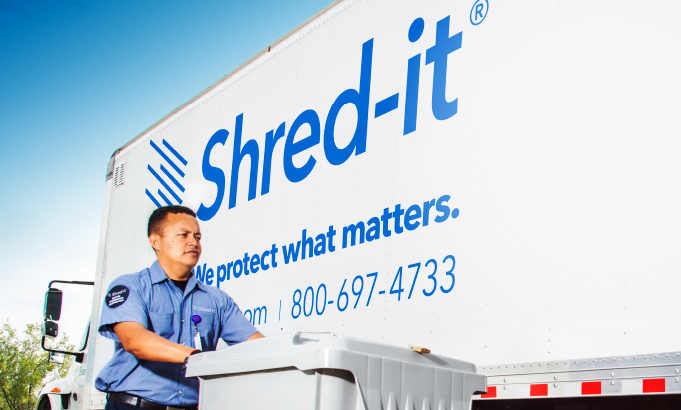 The City contracted with Shred-It, a mobile document destruction company, to be at the J. D. Foell Public Works Center at 210 Shafor Blvd. on Saturday, September 25, 2021 from 8:00 to 11:00 a.m. to provide document destruction services for citizens of Oakwood. Besides paper products, Shred-It has the capability to destroy microfilm, microfiche, and other material of a secure or confidential nature. All material will be destroyed beyond recognition on-site and, if recyclable, will be baled and shipped to paper mills to be manufactured into new paper products. Any non-recyclable material processed will be disposed of in a secure location. If you have confidential papers or other material of a private nature being stored at your home and would like to have it destroyed, please take advantage of this opportunity.
We ask that participants remain in their vehicle at the shred event. Please place all materials to be destroyed in the trunk of the vehicle. Employees will unload the materials and place them in the shred bins. All materials will be destroyed on-site during the event. Please be prepared to present identification confirming residency.
This event is free of charge.