Drive-Through Ice Cream Social
---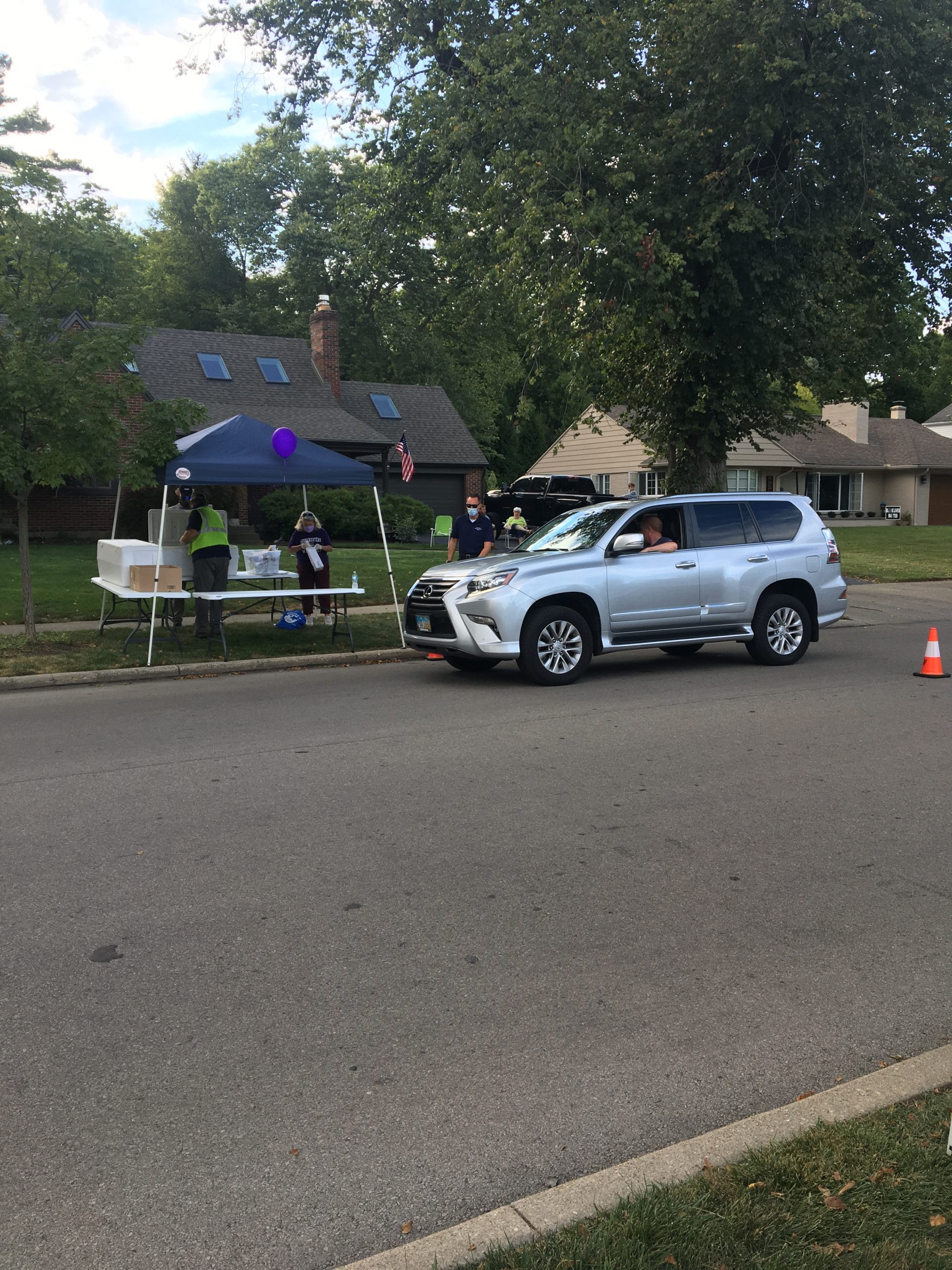 The annual Oakwood Ice Cream Social will take place on Sunday, August 22, but will be conducted as a drive-through event similar to last year, as opposed to the traditional Shafor Park event.  The decision to make it a drive-through event is based on the current status of COVID-19.
The Oakwood community is cordially invited to the Oakwood Community Center (OCC) on Sunday, August 22 from 5:30 to 7:30 p.m. for this "Drive-Through Ice Cream Social."  To participate, residents must come to the OCC by vehicle and drive through to receive their ice cream.  The ice cream will be given to all participating residents, free of charge.
Residents may select from several flavors of ice cream and sherbet.  To accommodate the event, the City will close Schantz Avenue from Patterson Road to East Thruston Boulevard to through traffic.   Entry to the event will be on Schantz Avenue at Thruston Boulevard.  City Council and staff will greet participants and direct them onto Schantz with two lines formed to receive the ice cream treats adjacent to the OCC parking lot.  Residents will drive up to one of two tents, place their order, and then the treats will be bagged and given to the vehicle.