Smith Gardens 2022 Blanket Concert – Madcap Puppets: Pinocchio
7:00pm
Smith Gardens
11 Walnut Lane, Oakwood, OH 45419
---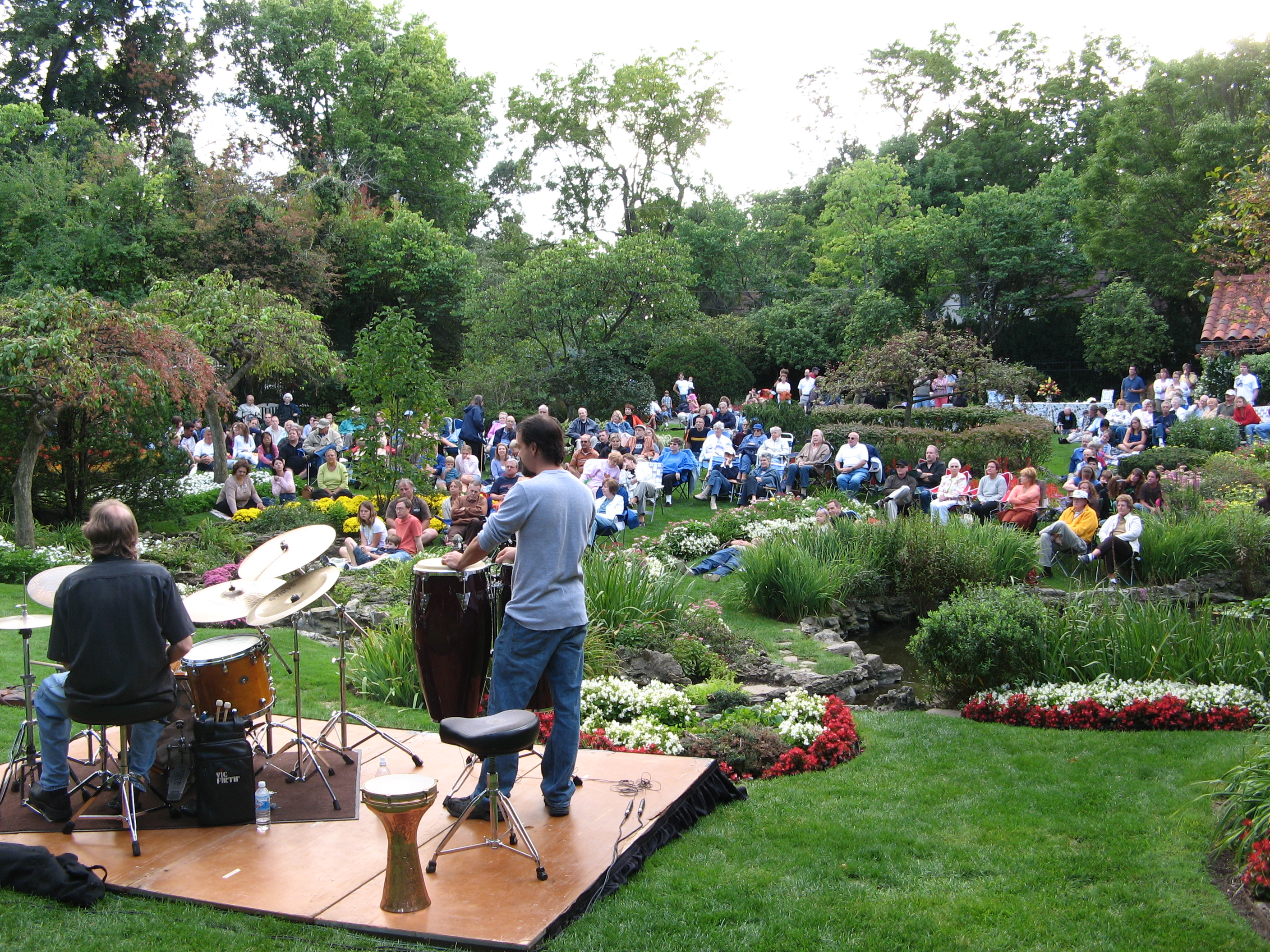 Madcap Puppets: Pinocchio  – Sunday, June 5, 2022 – 7:00 P.M. 
Madcap Puppets is based in Cincinnati, Ohio and is nationally recognized for engaging audiences through their original children's theatre productions that include life size puppets. They work to entertain and educate children and adults. For this show you will join Geppetto's beloved puppet on a thrilling quest to become a real boy. Pinocchio is lured into every prank and scheme imaginable as giant puppets and audience participation are woven into this cherished classic tale. This life size play is sure to delight audiences of all ages. Bring the whole family to enjoy!
Bring your blanket and join us at Smith Gardens, located in the 800 block of Oakwood Avenue at the corner of Walnut Lane. Parking is available on Oakwood Avenue, on some adjacent side streets, and around the City Building.
These concerts are FREE and open to the public. In case of rain, the concerts will be held in the Great Room at the Oakwood Community Center, 105 Patterson Road.