Smith Gardens 2022 Blanket Concert – Murphy/Kelch
7:00pm
Smith Gardens
11 Walnut Lane, Oakwood, OH 45419
---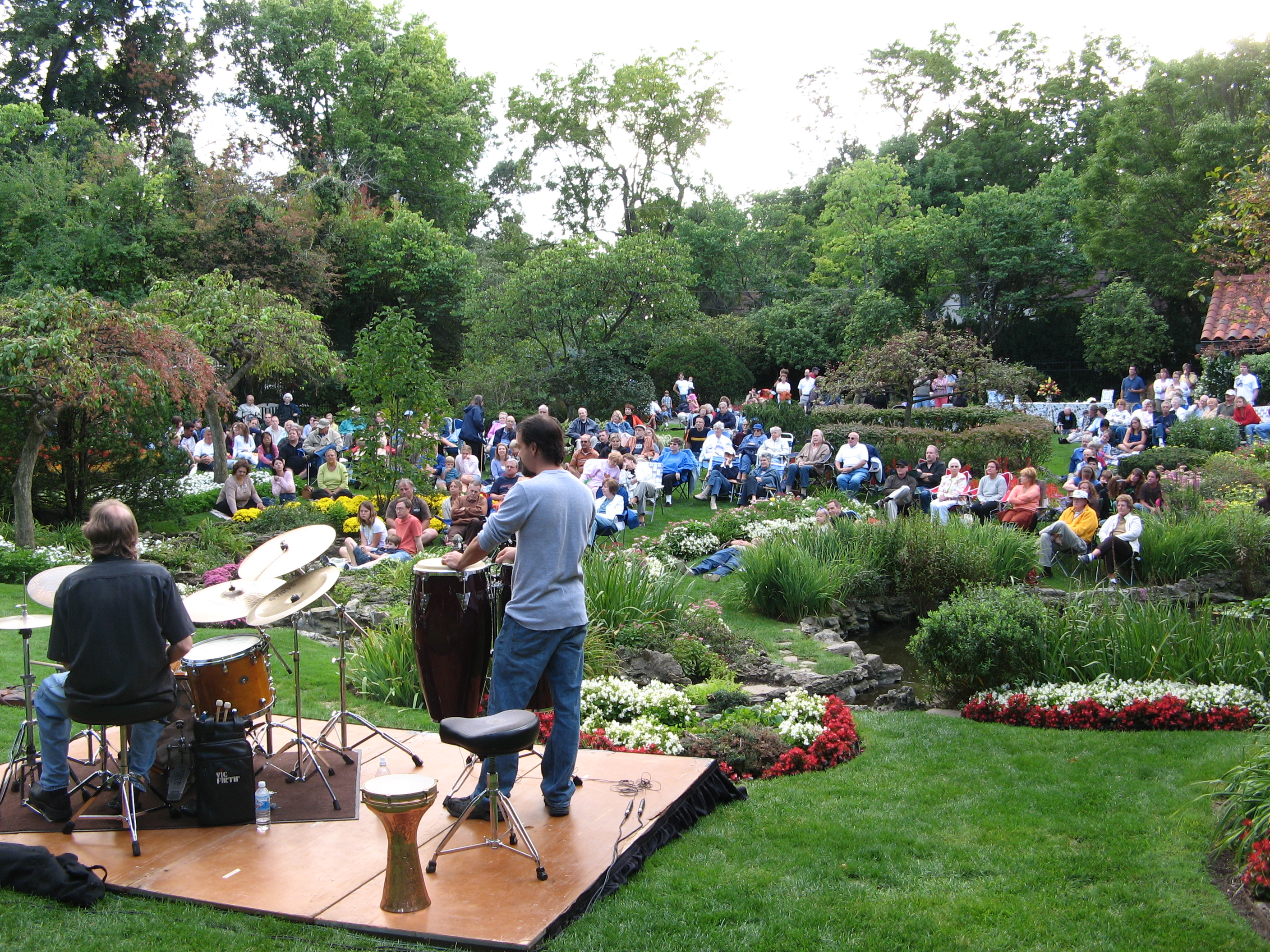 Murphy/Kelch  – Sunday, August 21, 2022 – 7:00 P.M.
After playing locally in numerous bands for decades, Steve Kelch (hand percussion / vocals) and Jim Murphy (guitar / vocals) have been entertaining folks for the past six years as an acoustic duo.  They have and currently are playing at local beer and wine venues, restaurants, festivals, private parties and fundraising events.  Their repertoire consists of classic rock, folk and blues songs that everyone will recognize and want to sing along to.  You don't want to miss this performance!
Bring your blanket and join us at Smith Gardens, located in the 800 block of Oakwood Avenue at the corner of Walnut Lane. Parking is available on Oakwood Avenue, on some adjacent side streets, and around the City Building.
These concerts are FREE and open to the public. In case of rain, the concerts will be held in the Great Room at the Oakwood Community Center, 105 Patterson Road.