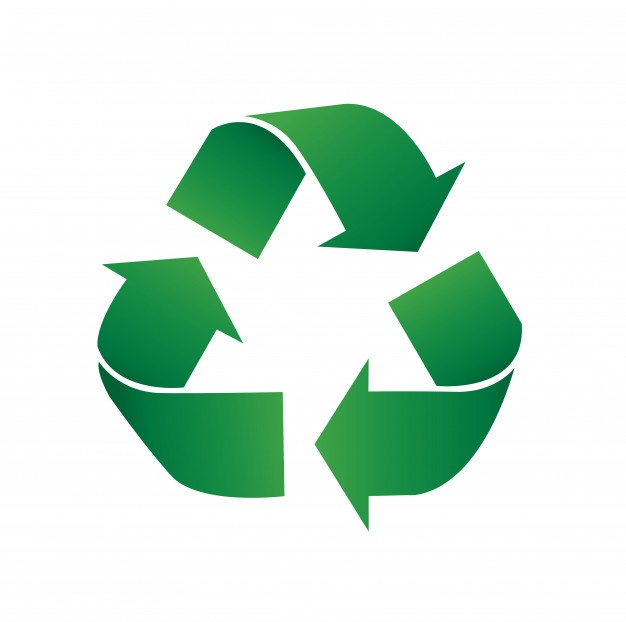 The city of Oakwood is partnering with Green Oakwood to provide a fall Styrofoam recycling event for the Oakwood community.
Styrofoam will be collected at the Public Works Center, 210 Shafor Boulevard on Saturday, October 16 from 10 a.m. to 12 p.m. Green Oakwood will transport the collected Styrofoam to the Montgomery County Environmental Services Styrofoam recycling event.
The Public Works Center will only be open to assist with Styrofoam recycling.  All other services will not be available.