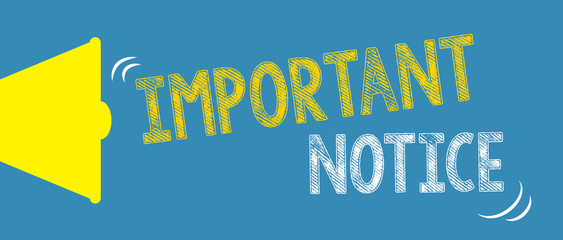 In late December 2021, the Oakwood Public Safety Department began receiving reports of mail theft from a number of U.S. Postal Service mail drop boxes in Oakwood.  Unknown individual(s) are stealing mail from drop boxes, which are located in various parts of the city, and are tampering with checks to complete fraudulent transactions.  All reported incidents remain under police investigation.
Due to the frequency with which this is occurring, both in Oakwood and other area communities, the Safety Department is recommending that anyone mailing something of significant importance, money, or checks do so inside the Post Office branch rather than using the stand-alone drop boxes.
If anyone suspects that their mail has been stolen or otherwise tampered with, they should immediately contact the Oakwood Public Safety Department at (937) 298-2122 to file a report.