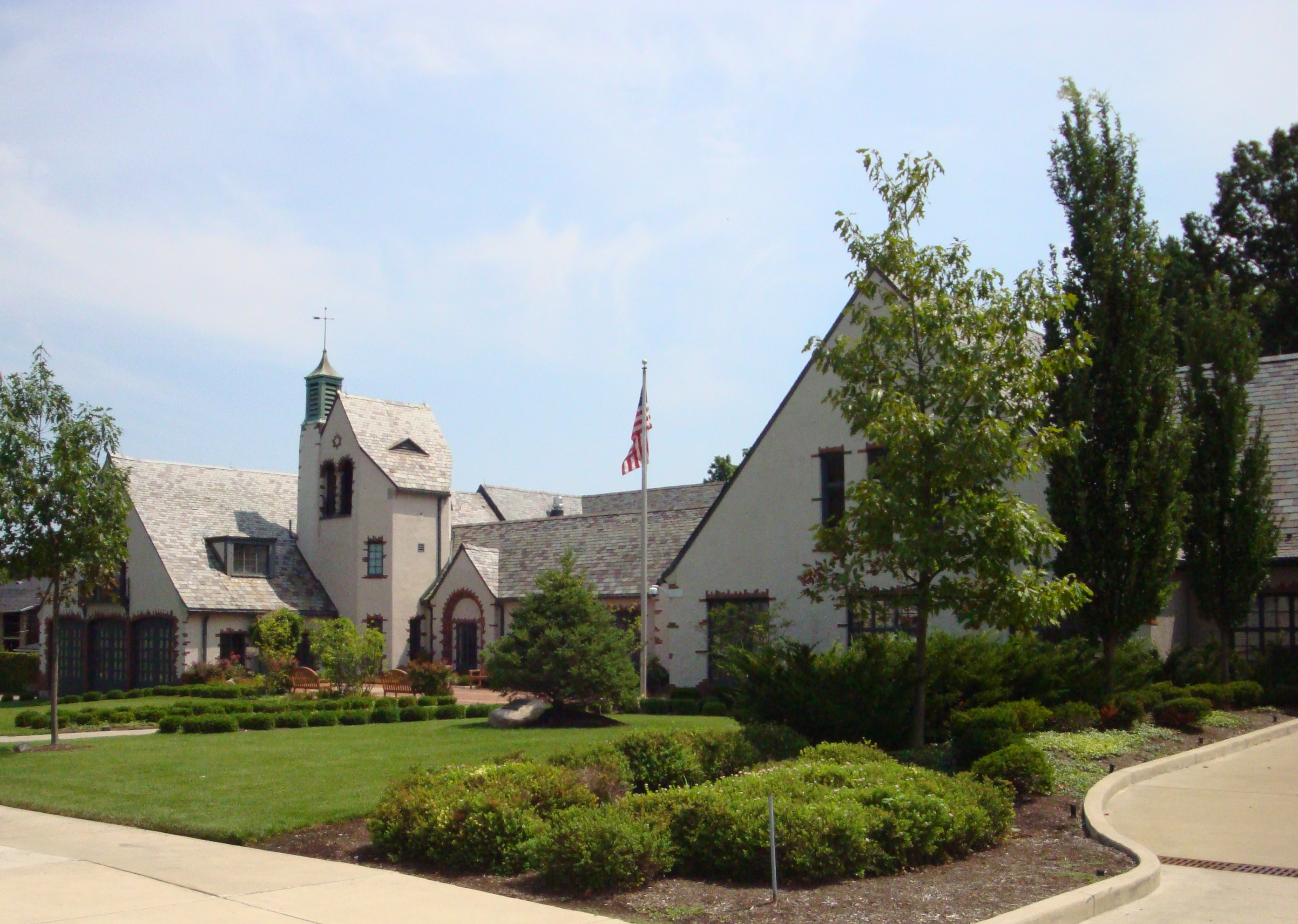 All city of Oakwood facilities and parks are open to the public.  This includes:
Oakwood Community Center (OCC) at 105 Patterson Road
Oakwood Public Works Center at 210 Shafor Boulevard
Oakwood City Building at 30 Park Avenue
Oakwood Public Safety Building at 30 Park Avenue
Oakwood Dog Park
Orchardly Park, including restrooms
Shafor Park
Fairridge Park
Cook Park
Playground equipment at Shafor Park, Fairridge Park, Orchardly Park and Cook Park is disinfected daily, Monday through Friday.  The restrooms at Orchardly Park are cleaned and disinfected twice daily, seven days per week.