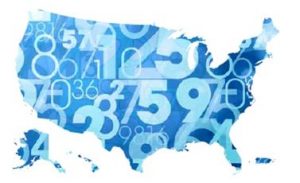 The U.S. Census Bureau conducts a nationwide count of our citizens every ten years. The next census takes place in 2020, and the results will help determine Ohio's representation in Congress, as well as how certain funds are spent for schools, hospitals, roads, and more. The federal government distributes more than $675 billion to states and communities based on census data.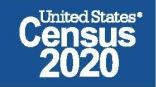 The city of Oakwood encourages you to fill out your census form in 2020. You will be able to respond beginning in March; expect an invitation in the mail to complete the census. The official Census Day is April 1. You can fill out the census by phone, mail, or online. It is your civic duty to participate in the 2020 Census. In fact, it is mandated in the U.S. Constitution that you participate. You can expect a census bureau representative to follow up in May with anyone who hasn't filled out the census.
Work for the 2020 Census!
The Census Bureau is recruiting to fill important positions. Census positions provide the perfect opportunity to earn extra income while helping your community. The results of the 2020 Census will help determine Ohio's representation in Congress, as well as how certain funds are spent for schools, hospitals, roads, and more. In addition to supporting your community, census jobs offer great pay every week, flexible hours, and paid training. Applicants must be 18 years old, a U.S. Citizen, and have a valid SSN and email address. Here's how to apply: