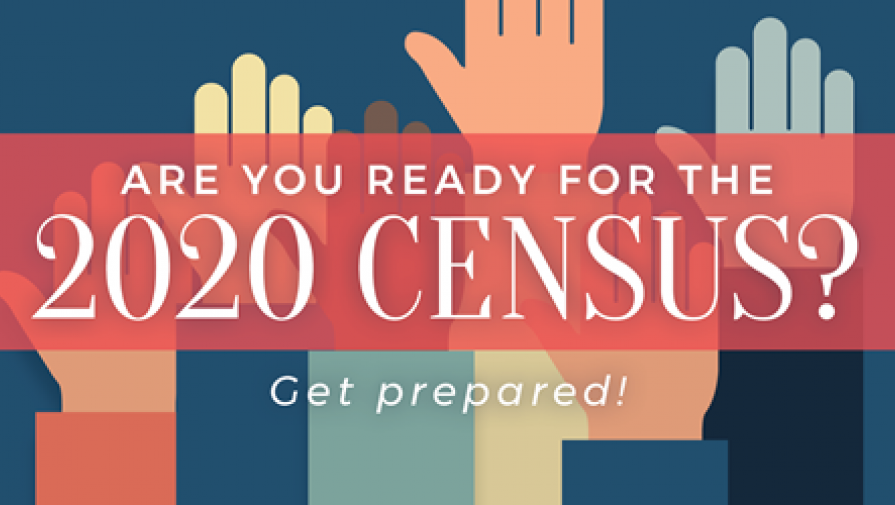 Beginning on March 12, Oakwood residents will start receiving official Census Bureau mail with detailed information on how to respond to the 2020 Census online, by phone, or by mail.
The Census counts everyone in the United States. Census results are the basis for congressional representation and help determine how more than $675 billion in federal funds is distributed each year to support vital programs in states and communities across the country. These funds shape local health care, housing, education, transportation, employment, and public policy.
As the 2020 Census approaches, we will continue to share information about how you can make sure our community is fully represented.  Visit www.2020CENSUS.gov to get the latest news.