Carol Collins - Leisure Services Director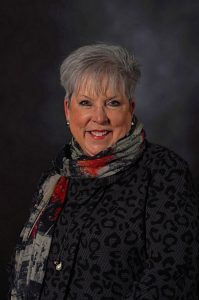 The Leisure Services Department is managed by Carol Collins who supervises a full-time staff of six and provides oversight to dozens of program leaders, volunteers, seasonal and part-time employees.
Mission Statement
The Leisure Services Department enhances the quality of life of Oakwood residents by offering a variety of activities that encourage overall wellness, cultural opportunities and fellowship with neighbors. We build upon the natural beauty of the city through the improvement, care and maintenance of parks, public gardens, boulevards and right-of-ways.